7 Steps to Taking Control of Your Finances
Take a deep breathe and let it go.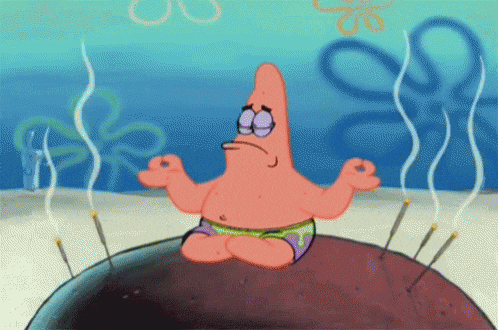 Dealing with money issues causes a great deal of stress. Some people shut down and will ignore it until it is too late. Bill collectors calling is stressful. Late notices in the mailbox is stressful. Why do we allow ourselves to go this far?
Naturally, as humans, we actively seek dopamine pleasures and will – sometimes – callously choose to take flight from our problems as if they will go away. They don't. They eventually hit our credit and make it impossible to get lending or financing for homes, cars, or lines of credit.
These seven steps, or phases, of taking control of your finances will locate you right where you are and provide a little guidance along the way.
Here are the 7 Steps to Taking Control of Your Finances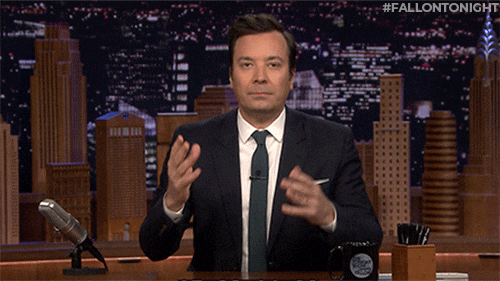 Step 1: Awareness
You are aware there is a problem. There is an unhealthy situation going on and you're stressed out. You're overwhelmed with choosing between paying or saying "F it". If you have a $50 bill and only $60 to your name – and you need to buy groceries – you're going to buy groceries.
ignoring the bill isn't healthy, but that doesn't mean you should go without food in order to keep the creditors away. Dealing with bill collectors is stressful and it doesn't help when the person on the other end is rude. The best thing you can do is suck it up and call them and let them know you're aware of the debt (if you truly and accurately owe it) and make arrangements on when you will be able to pay it. This keeps the bill collector quiet for a while just long enough for you to find the money to pay it and keep the derogatory information from hitting your credit report.
This scenario relates to a relatively small amount and there are many of you out there that wish that was all they owed. I see you. It's okay. We will figure it out.
Step 2: Urgency
Are you feeling a sense of urgency about your financial problems? You wish you had the money to just pay everything off. Maybe you wait until a tax return arrives to pay off debt, or get debt caught up.
If you're like many Americans with accounts in collections, 30 – 60 – 90+ days overdue, you desire to own a home, maybe it's time for a car. Either way, you're in a situation that doesn't allow for emergencies, much less, luxuries.
The urgency you are feeling is good because it will lead to the next step or phase of entering a place of financial well-being.
Step 4: The Search
This is the phase where you have begun your search for solutions, which is most likely what lead you here. You are seeking education and options. I spent months and months using Dr. Google to locate information on how to handle my debts, and how I should budget my money.
What I ended up finding was mostly useful, but also mostly things I didn't understand. I had to do more research just to understand the first bit of research I had found. Many times, it would be or feel like a waste of time because it wasn't for me. Dispute letters, generic templates… they were all so different and didn't really apply to my situation.
My attempt to find a money coach was far reaching as many of them hadn't been in a situation of understanding why my credit was shot in the first place. I wasn't about to allow someone else to make me feel worthless. I needed someone who could relate to domestic violence, economic abuse and gas-lighting. If they couldn't relate, at least have some empathy.
I firmly believe that my path to becoming a Certified Financial Health Counselor was divinely lead in order to help women like me get the financial resources they need to become financially healthy without the weight of shame and embarrassment clouding them. Enough is enough and it's time to take control of what you can.
Step 5: Thinking About the Do Nothing
Oh girl, we didn't come this far to come this far.
So many people get to this step and throw in the towel when there is only two more steps to go. Don't be that person!
This is when clients start to explore – seriously – if ignoring the problem would be a better option. Giving up – in other words.
Other times it is when the debt owed grows interest faster than you can possibly pay off. I see this a lot with store credit lines where buying a $600 stove costs you $1800 in the long run. Either pay the credit card in full or pay in cash. Another option would be to transfer the debt to an interest free credit card if possible. I see this a lot with home improvements where insurance only covered so much and it's up to the homeowner to bring it up to par. I've been where the payment was $200, I pay $500 and get hit with $180 in interest. While my debt should have went down by $300, it only went down by $112. That doesn't do a whole lot for debt to credit ratio. In fact… it sucks.
There are many ways this can be fixed. While you have options, doing nothing is exactly that – doing nothing. It's not going to go away; at least not any time soon. If you're in this space, then it's time to seek guidance from a financial counselor, like myself.
Step 6: Decide
We have come to the glorious place where the you have made a decision to take action. Maybe you have some assets you can sell, or perhaps you can take out a home equity loan, or maybe it's as simple as a doable monthly budget that still allows you to live your life without much sacrifice. Don't get me wrong, there is still sacrifice, but it will pay off in the end.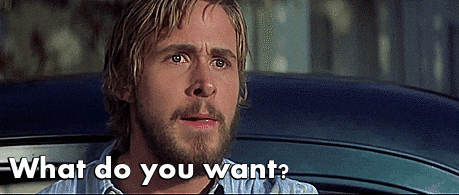 Making the decision is a huge and very welcoming step, but it's not over yet. There is still another step to go. If you have gotten this far then you are well on your way to financial health.
Step 7: Commit
You've come this far and now it is time to commit. You have listened to your heart. You have made your decision. You fought through the hardest part out of all of this. Your head and your heart agree, it's time to pop the question…
Will you commit to your plan for better financial health?
You are worthy of your dreams. I know times may be hard right now, but it will be okay and we will get through this. If you are interested in working with me to create a doable plan that both your head and heart will agree with, please email me at info@valoreysalter.com
NEWS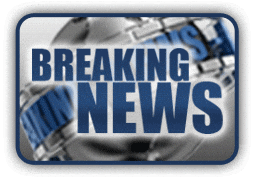 Many of you have asked about a membership group to get group coaching from me. I am currently working on a membership access and will be launching it soon. Be sure to subscribe to my newsletter for updates.